Finding HOPE through understanding Alzheimer's
Decoding Alzheimer's is a place where you will be encouraged to find hope through understanding the science
behind Alzheimer's, and by engaging with others who have been similarly touched by the disease.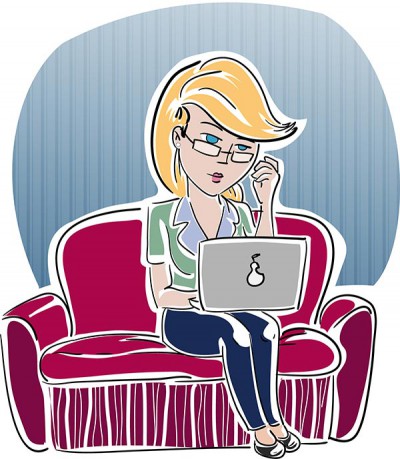 Hi! I'm Dr Jenny Rollo and I'd like to very warmly welcome you to my small corner of the Internet.
Decoding Alzheimer's is a very personal project of mine. I've experienced the emotional journey of supporting and ultimately losing my own mum to Alzheimer's. As both a scientist and science communicator, this profound involvement has driven me to help find a cure for Alzheimer's and also to raise community awareness about the disease.
We rarely hear the word 'hope' in the same breath as Alzheimer's. This is a small corner of the Internet where I want this to change. From a better awareness of the disease through understanding the science, to learning about the latest research and being introduced to some awesome scientists, my goal is to inspire you to find hope that we are working towards finding a cure.
WE ARE WORKING HARD TO STOP THIS COUNTER IN ITS TRACKS
One new case of Alzheimer's is diagnosed somewhere in the world every three seconds. This counter shows the number diagnosed just since Decoding Alzheimer's was launched on September 6th, 2018.
The Alzheimer's journey can feel lonely and sometimes overwhelming. I know, because I travelled it with my own mum. So, I've created special areas in this site to help you engage with others who have been touched in some way by Alzheimer's. You can share your special memories through the Memory Bank, join the Book Club, or grab a tea or coffee and meet in the Living Room – a forum where you can feel safe discussing and sharing anything to do with Alzheimer's.
JOIN THE CONVERSATION IN THE LIVING ROOM
Come and sit on one of the Living Room couches, pour yourself a cup of tea or coffee and relax in this cosy online forum. It is a friendly space where you are encouraged to connect with others and share your thoughts about any way you've been touched by Alzheimer's disease.
Please feel free to join others on any one of the Living Room couches:
YOUR CHANCE TO WIN!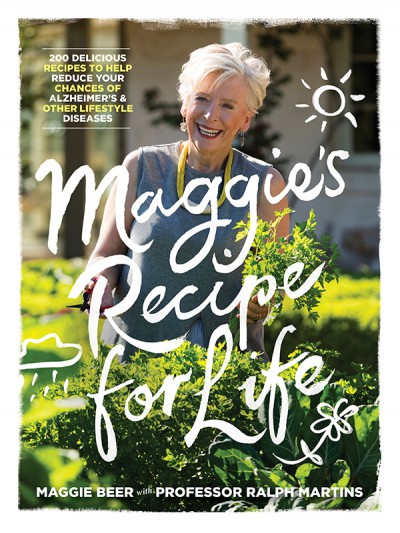 Win a copy of Australian cook and author, Maggie Beer's new collaboration with leading Alzheimer's researcher, Professor Ralph Martins and download one of Maggie's gorgeous recipes for turmeric, soy and ginger chicken.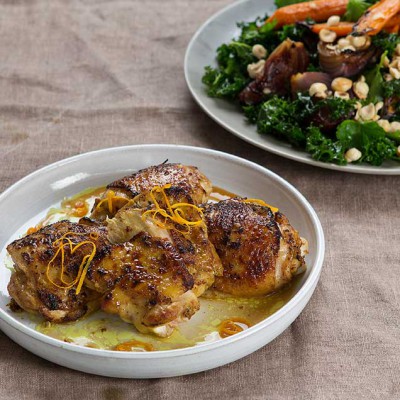 Find out more about the group of scientists who have distinguished themselves through their outstanding contribution to Alzheimer's research and won this years' Brain Prize 2018. One of the winners, Prof. John Hardy, is bringing his wealth of expertise in genetic and molecular neuroscience to my current project, which is beginning the process of building the first 3D computational model of the dynamics of Alzheimer's.
HOW CAN I HELP FIND A CURE FOR ALZHEIMER'S DISEASE?
It's in our collective hands to change the course of Alzheimer's to prevent losing another generation to the disease.